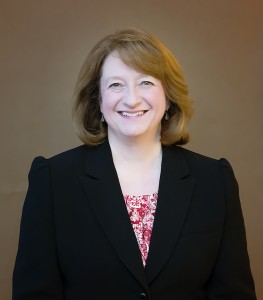 Mary Brandes, our only associate, joined the firm in 2014, after a decade of successful practice as a family law attorney in San Francisco and Silicon Valley.
She was admitted to the California bar in 1990 and to the Illinois bar in 1999. She received her B.A. from the University of Illinois in Urbana-Champaign in 1987 and her juris doctorate cum laude from the University of Michigan in 1990.
Upon graduation from law school, she worked as a litigation associate in the San Francisco office of global law firm Orrick, Herrington & Sutcliffe. In 1993, she joined the Law Offices of Diana Richmond, where she practiced exclusively in the field of family law representing high net worth individuals in San Francisco and Silicon Valley.
Upon relocation to Lake County, Illinois, where she was born and raised, Mary served as a consultant to an appellate practice while raising her family. In 2014, she joined the firm of White, Scott & White and returned to the practice of family law.